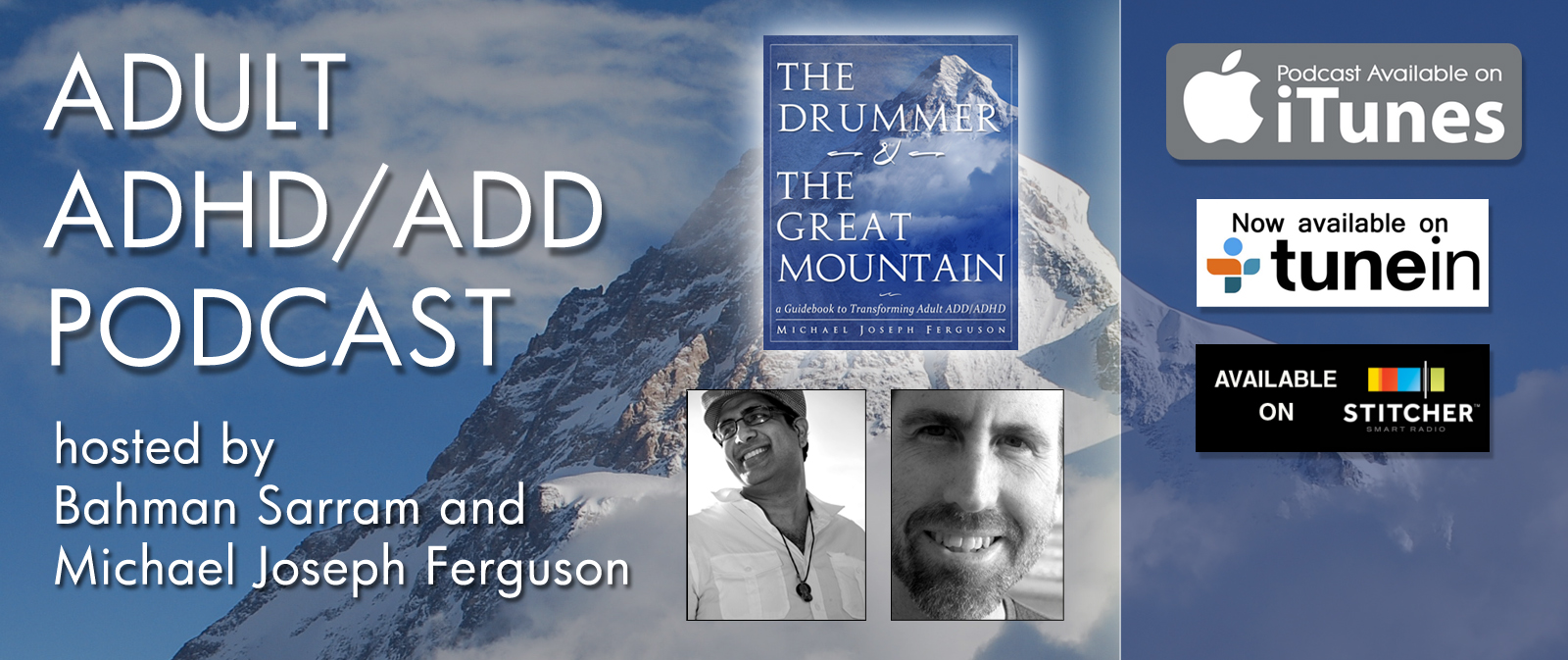 Adult ADHD ADD Tips and Support Podcast – Planning and Scheduling Tips – With Kit Cassingham. This podcast is an audio companion to the book "The Drummer and the Great Mountain – A Guidebook to Transforming Adult ADD / ADHD." Planning and scheduling are the foundations for pursuing your life goals. In this episode, we interview life coach Kit Cassingham. We'll discuss key planning tools for hunter-types, awareness of when to schedule certain items, and pitfalls to avoid when upgrading your time management systems.
Kit's Bio:
Kit is a High Performance Coach focusing on helping entrepreneurs with ADD/ADHD focus on embracing and harnessing their ADD traits so they can quit struggling and thrive. Kit has 30 years of experience coaching and consulting small business owners. She has worked one on one with people in a wide variety of fields ranging from sales and art, to hospitality and medicine. ADDers benefit even more than others with these concepts. Kit is passionate about what a gift ADD is and practices what she preaches to keep her own ADD manageable. She lives in southwestern Colorado, with her husband and cats, enjoying 280 degree mountain vistas when she's not traveling or walking.
Kit's website: liveinfocusedenergy.com/
Don't see a player? Click this link to download the MP3 file.
If you have an Apple device (iPhone/iPad), you can download the podcast (and subscribe) for free at this link:
itunes.apple.com/us/podcast/adult-adhd-add-tips-support/id988935339
Visit the podcast web page to listen to all 52 episodes:
www.drummerandthegreatmountain.com/adult-adhd-add-podcast
For more info, visit: www.DrummerAndTheGreatMountain.com
Podcast: Play in new window | Download
Subscribe: Apple Podcasts | Android |